More than just an online shop
Your B2B retailer portal
---
The requirements for an online shop in the professional B2B sector are high. We have taken this to heart and created a new dealer portal for you - tailored to your needs.
Registering was never easier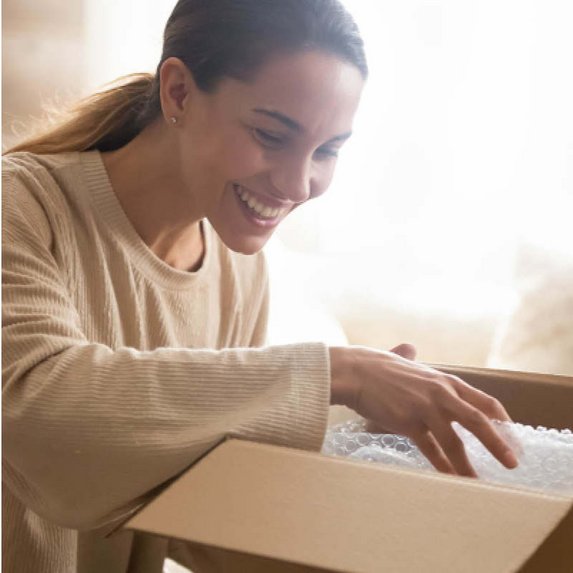 Already a BOLTZE customer?
You have not registered yet? No problem, create your account right now at my.boltze.com.
After your personal registration you only need your customer number for the company registration.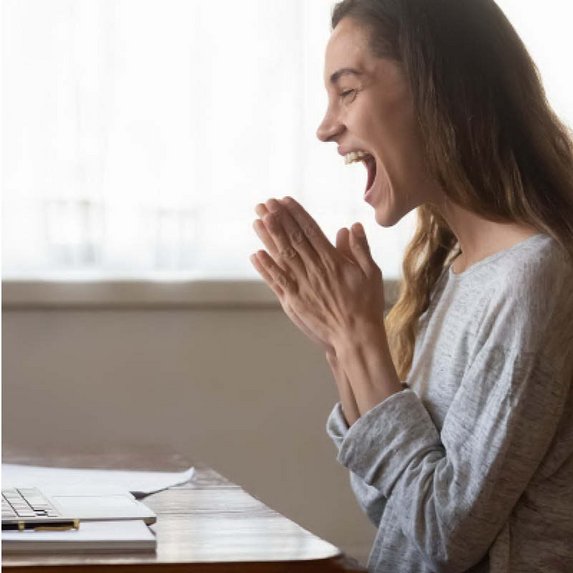 Not yet a BOLTZE customer?
As a professional dealer for home accessories you are very welcome!
Our my.Boltze dealer portal at my.boltze.com is an exclusive added value for commercial enterprises and offers many other useful features in addition to a modern online store with over 8000 articles.
It's best to register now and get to know it without any obligation! All you need is an e-mail address and, of course, your company details.
Easy and understandable via short videos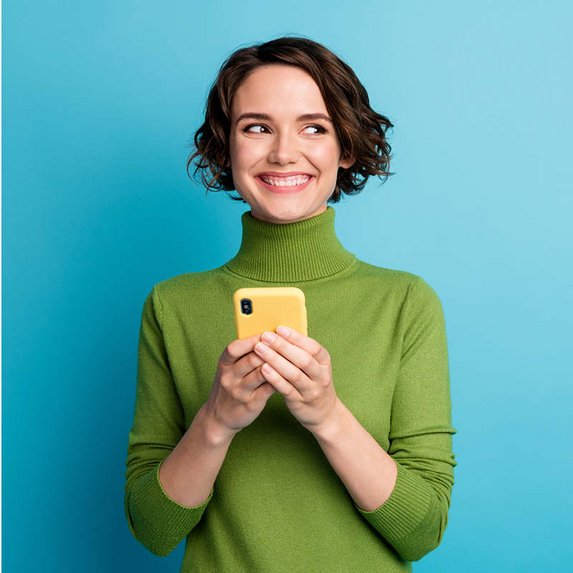 Tips and tricks for my.BOLTZE
Our my.BOLTZE merchant portal offers many features that will make your online shopping experience even more enjoyable! So that you can use the full potential, you will find here, in addition to various help (e.g. for the registration process), many tips and tricks for various applications. Simply and understandably explained via short videos in step-by-step instructions. Just take a look!
More than just an online shop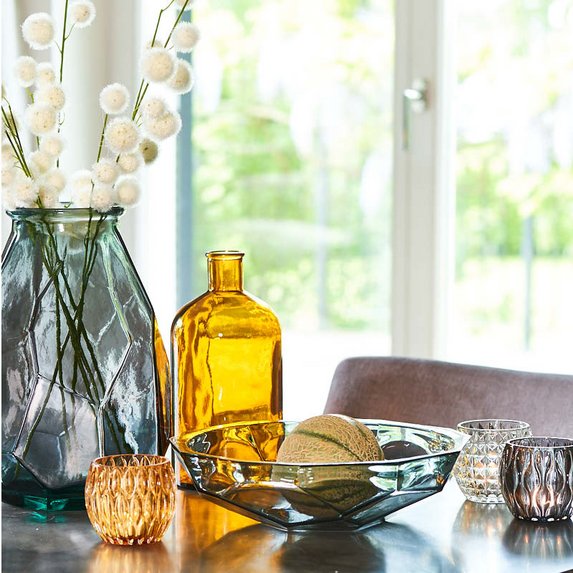 Welcome to my.BOLTZE!
Our new my.BOLTZE world offers you all services for digital product procurement and order management. In our online store, you will benefit from many new functions, such as an intelligent article search, a practical watch list function, a shopping cart with individual scheduling and fast reordering. On the dealer portal, you also have complete access to your documents, including order stocks and an image download function.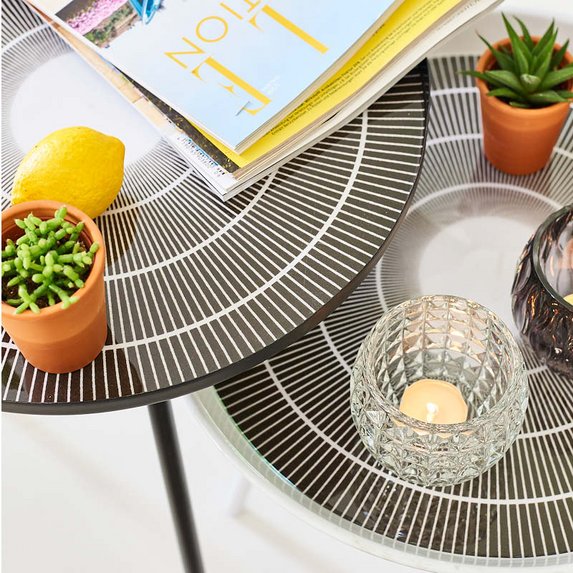 Full of inspiration
Looking for something for a special occasion, or a very specific style? On our home page, you'll always have all the hottest trends firmly in sight. And in our new promotions section, we occasionally have a special or two for you.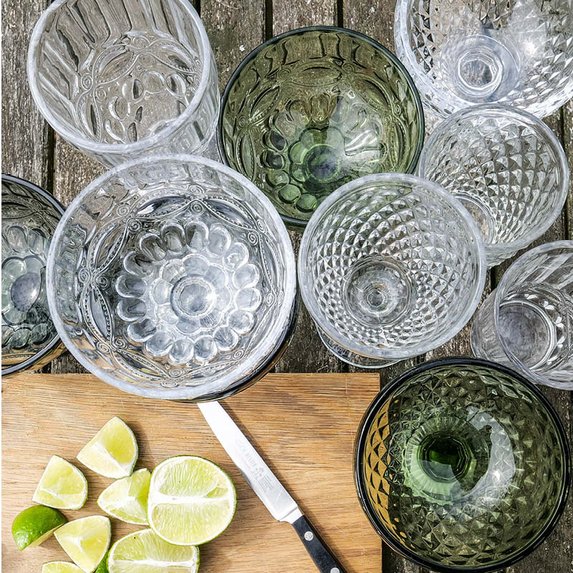 Find instead of search
Whether color, shape or availability. Whether single-shippable, weather-resistant or with special effects. With our improved search function, you have the opportunity to find your favorite items even faster.