We sell more than products. We sell concepts!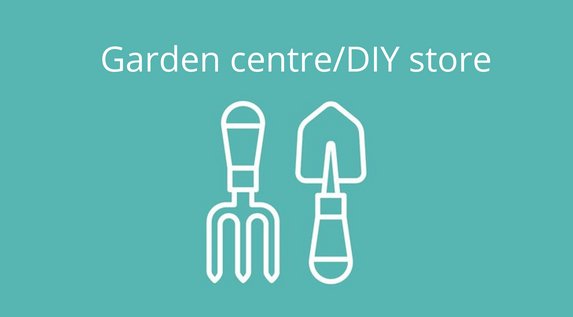 In garden centres and DIY stores, decorative and trend articles are becoming more and more relevant as a differentiating feature to online retail. We present our POS solutions and services.
Your benefits:
Inspiration and emotionalisation through new, trendy product groups and professional retail space design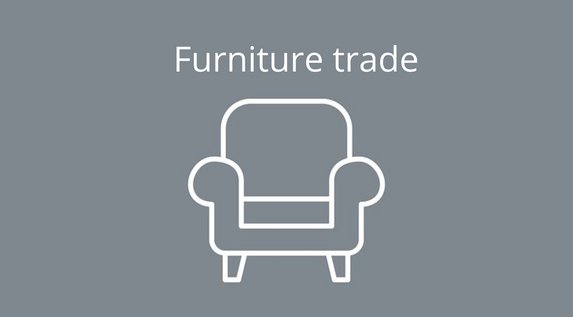 With limited sales space, we offer an extended counter and have flexible reorder options so you can continue to cater to your customers' individuality.
Your benefits:
Year-round bestsellers, multichannel strategy and flexible reorder options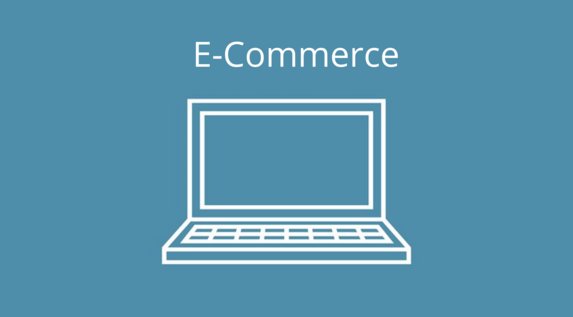 In addition to our assortment as a guarantee for success, our online shop my.BOLTZE offers you simple order processing and provides you with optimal content for your marketing.
Your benefits:
Simple order processing and access to the entire range via my.BOLTZE as well as optimal content for sales promotion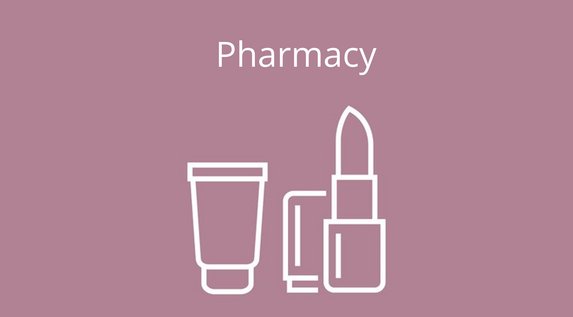 We offer you the optimal complementary assortment with our standard all-season and seasonal goods as well as own imports entirely according to your ideas.
Your benefits:
Differentiation from the competition through individual products and outstanding product range diversity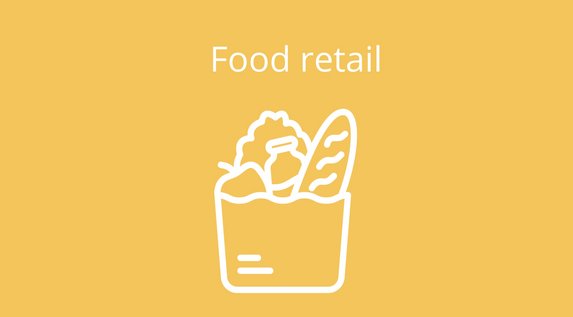 In food retailing, differentiation from the competition is becoming increasingly important. An extension of the assortment to include home accessories leads to the acquisition of new target groups and an increase in turnover.
Your benefits:
Food retail-affine product variety with attractive POS concepts and individual, systemic order processing