In-style Interior-Pieces for every Season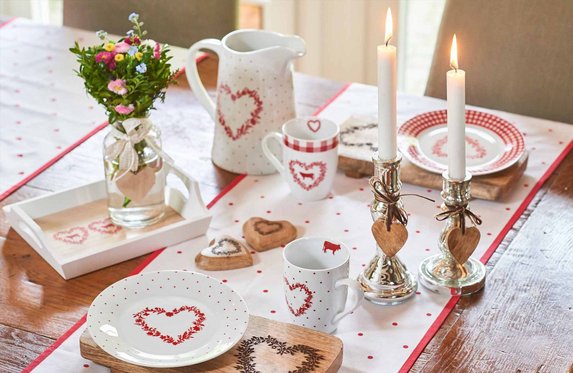 Customer demands have increased significantly in recent years. So it is not surprising that expectations are high today when it comes to furnishing your own home. The highest quality, stylish designs, cosy details and modern "It pieces" – with the decor trends from BOLTZE you can easily fulfil your customers' wishes and ensure guaranteed sales.
You can find the decor trends from the spring/summer and autumn/winter collections every year online, on site in one of our showrooms and of course at our stands at trade fairs. Please take a look at our trade fair dates. Around six months to a year before the next season, we give you the opportunity to get to know the decor trends and plan your range. We also make sure that you can easily integrate all trends and BOLTZE items into your existing selection.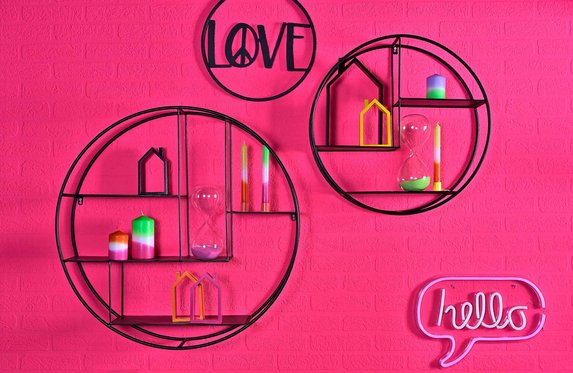 This year, bright and bold colours dominate spring and summer. Tasteful living ideas incorporating the decor trends bring a breath of fresh air and new zest for life into living spaces. Current trend colours, such as purple and mango, can be skilfully combined with vases, decor items and cushions and show your customers how to create a great interaction of colours. Decor trends in bright tones that simply put you in a good mood are an absolute eye-catcher. Whether it's a colourful Easter with neon colours or the contrast with subtle white tones, which are reflected in playful figures, curved candlesticks and natural braids. There is something for everyone in the decor trends. In the garden, too, various decor trends give the outdoor design a contemporary charm and pimp your own green oasis into a dream come true.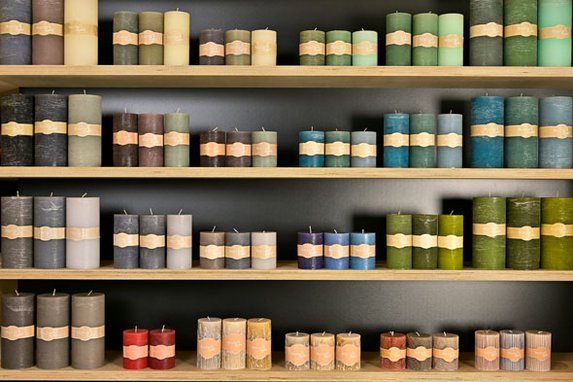 You can find the latest decor trends directly in our digital showroom or in one of our 2,500 square metre exhibitions with more than 9,000 article samples in Hamburg or Essen. You can see, feel and touch all the decor trends here. We will of course advise you comprehensively and competently on all matters. Please feel free to contact us and arrange a personal appointment with one of our advisors.
We support you in putting together the right decor trends for your target group. You can also find us at the industry's leading trade fairs. Here, too, we look forward to getting to know you personally and advising you in a pleasant atmosphere about our wide range of products.