Buying wall decoration items – add a special touch to any room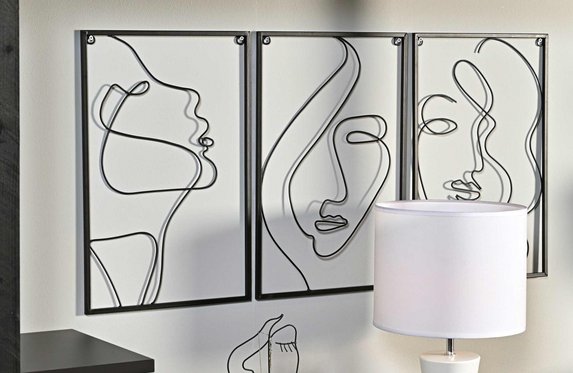 What can you look forward to when you buy wall decoration items from us? It's clear: A product variety in a class of its own! Discover our wide range of wall decoration items, from mirrors, wall art and signs to stylish, decorative clocks and other exciting wall objects. There is really something for every taste here, so that your customers can buy wall decoration items to suit their preferred style. As a wholesaler for home accessories, our main goal is to impress both you and your end customers with our diverse range of products. After all, we know that the satisfaction of your customers significantly increases your success as a reseller.
Our international trend scouts and team of experts ensure that our range of wall decoration items is always up-to-date by regularly researching trends and by store checks locally and abroad. This means that you will always be up-to-date and won't miss any key interior trends. In turn, you will always offer the latest products to your customers. Whether mirrors in sought-after styles, modern wall hangings or pictures – many of your customers are likely searching for the latest wall decoration trends. Show them that you are in touch with the times by selling BOLTZE wall decoration items in your shop.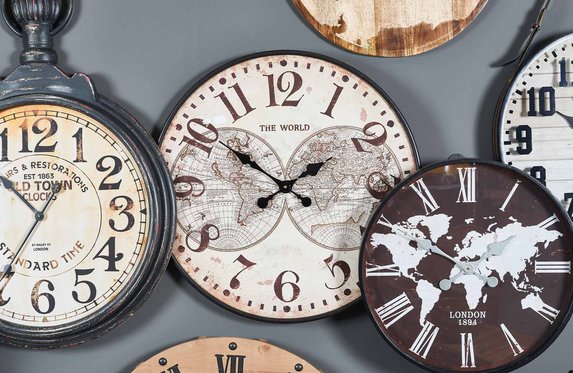 Our wide range invites you to purchase a wide variety of wall decoration items. For example, a beautiful decorative clock is not just extremely useful for quickly telling the time: it is also a real eye-catcher and can be perfectly incorporated into all kinds of home styles. For example, a large decorative clock made of black metal is ideal for an urban loft style. Clocks made from light-coloured wood are a great addition to Scandinavian furnishings. Wall clocks with world map designs are also very popular and make a great gift for globetrotters.
Most customers who purchase wall decoration items are usually looking for stylish wall art. This still remains one of the best ways to decorate walls. That is why we also offer a large selection of art in this product category. Whether designs inspired by nature, abstract paintings or pictures with a clever 3D effect – you will find everything you need in our home decoration wholesale store.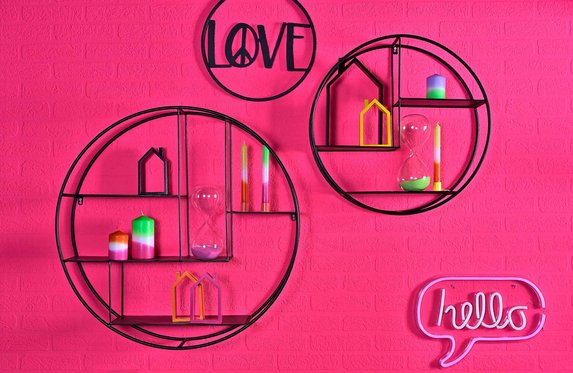 We consider ourselves your reliable partner, no matter what your business model is: we support you in finding the right wall decoration items. If you have a retail business, we can help you optimise your retail space, for example. Through numerous store checks and analyses of proven store success, we have acquired know-how that we will happily pass on to you. As a result, we can give you tips on buying wall decoration items and how to present them in your shop in an optimum way.
It is no problem for us if your focus is on online retail. At BOLTZE, we ensure that you receive goods that are ready to ship and which can be easily and directly sent to your customers via parcel shipping. You will also receive appealing image material in web-optimised resolution, which is ideal for your online shop. We also provide extensive product information for your product pages which can positively impact your click and conversion rate.
Have we got you interested? Feel free to browse our diverse product range. You will quickly realise that buying wall decoration items from BOLTZE is the right choice! In particular, you can visit our online shop my.BOLTZE, which gives you plenty of filter options and different shopping views to choose from. Simply take a look. Alternatively, we recommend contacting us directly to receive advice on buying wall decoration items from your personal contact. Perhaps you would like to visit one of our showrooms in Essen or Braak near Hamburg? You can experience our high product quality here for yourself. In any case, we look forward to welcoming you as a wholesale customer for home accessories!