 Subscribe to our newsletter
Don't miss out on news about trends, events and industry insights.
Register here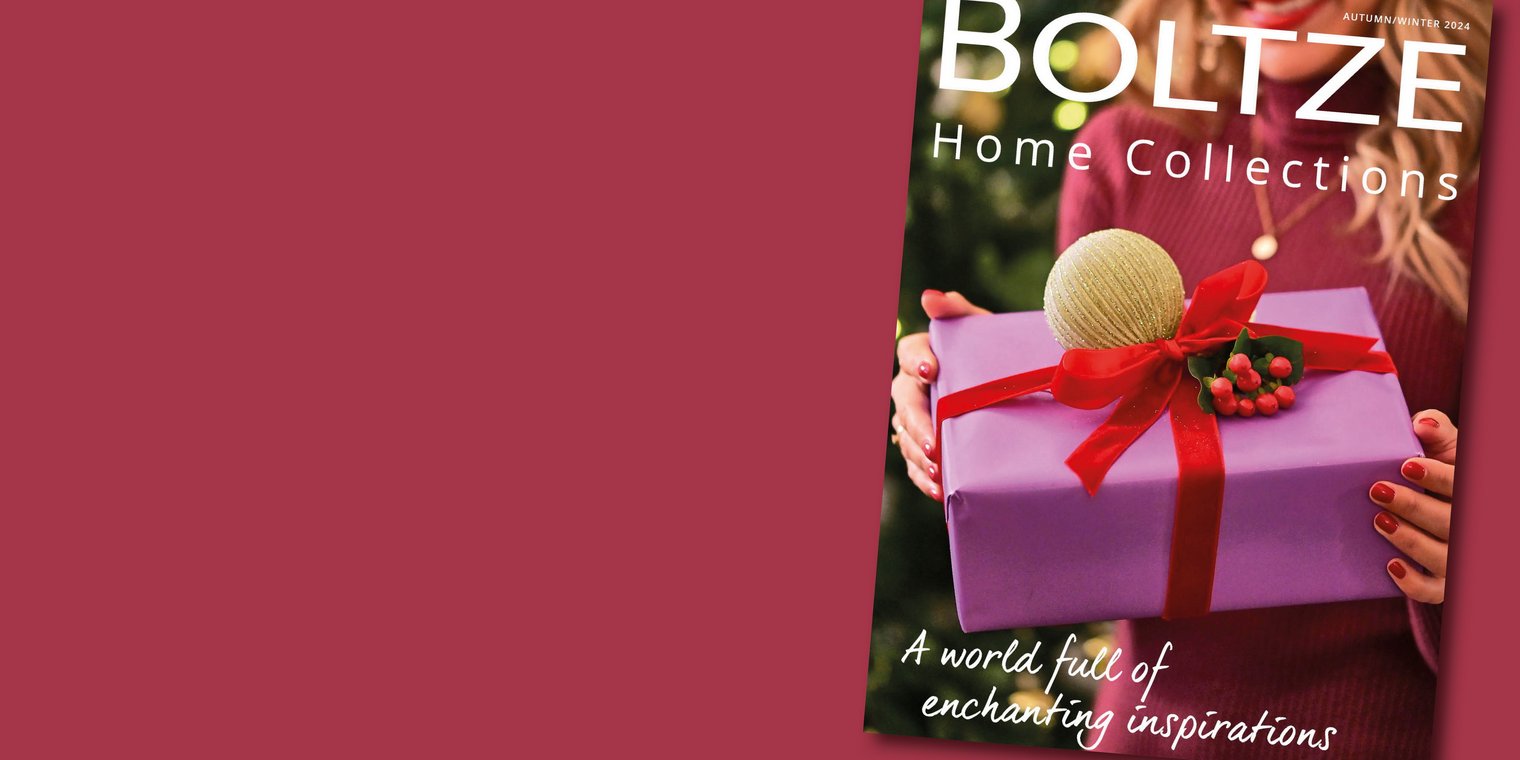 Find out more about the new collections, new items and the latest trends
Season brochure Autumn/Winter 2024
Tips and tricks for a successful merchandise presentation
Deco guide for the retail trade
Sign up for the newsletter and receive a decoration guide.
More than just an online shop
Our B2B retailer portal
The requirements for an online shop in the professional B2B sector are high. We have taken this to heart and created a new dealer portal for you - tailored to your needs.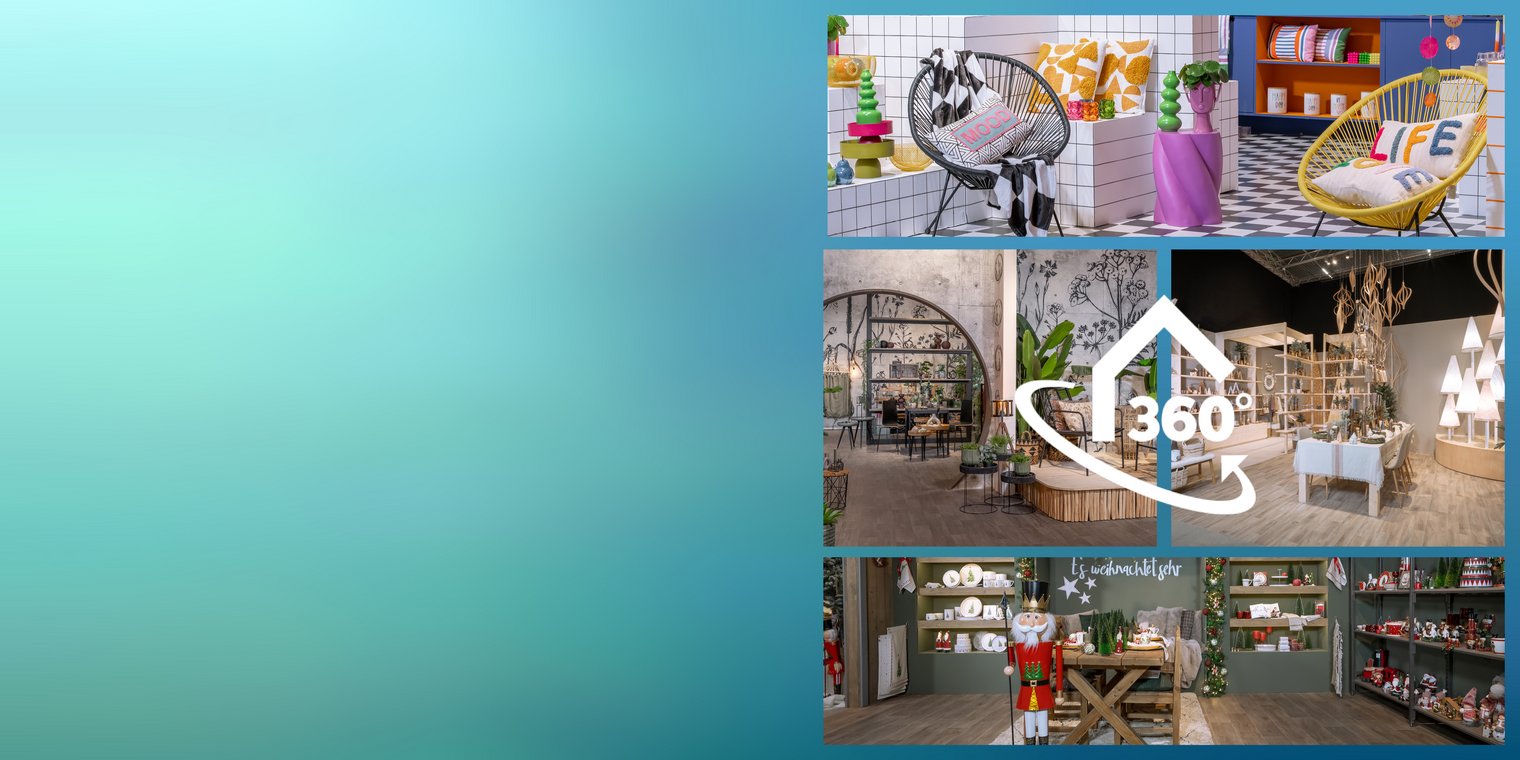 Discover the autumn/winter 2023 showroom - online and with just a few clicks
The digital showroom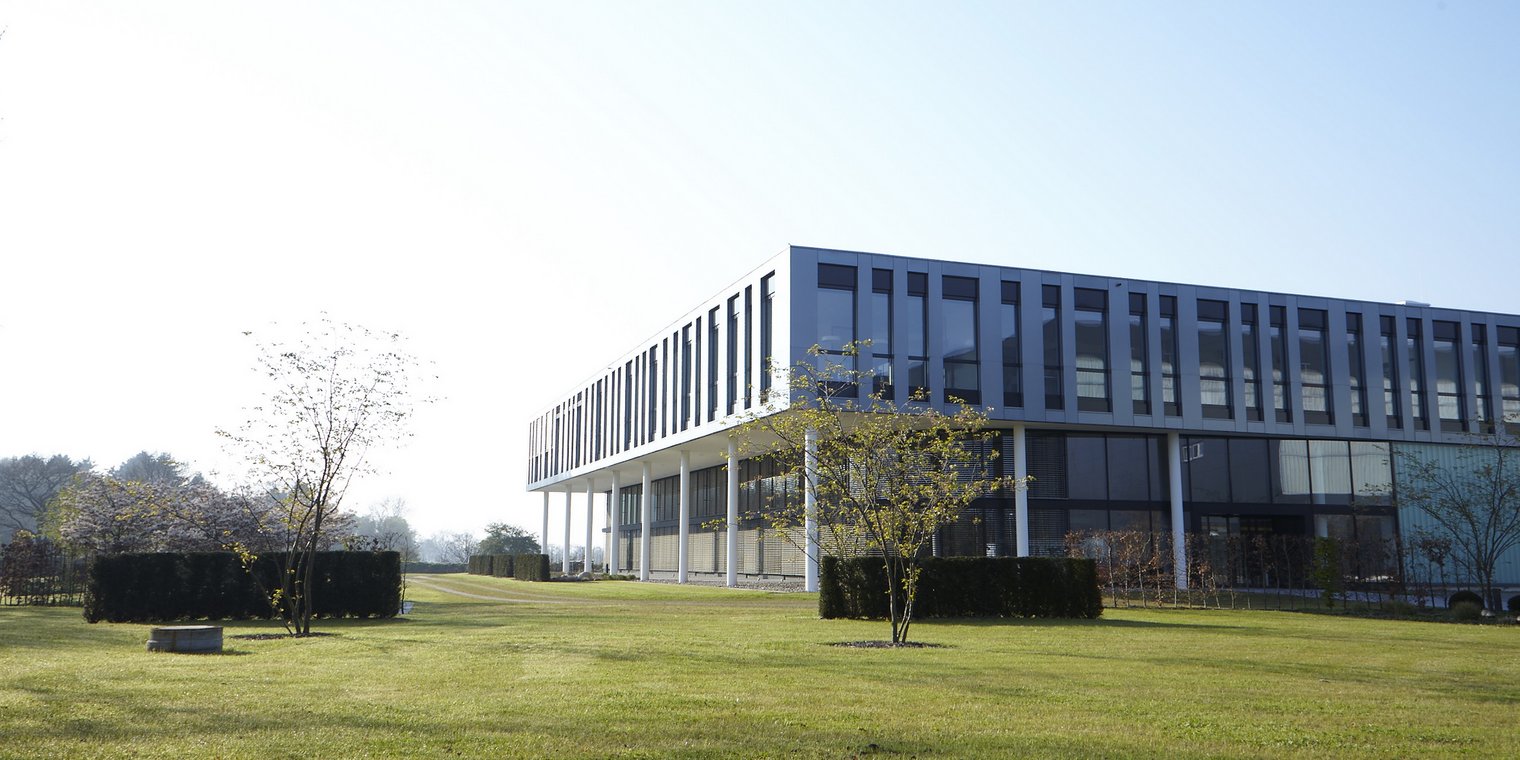 We are BOLTZE
What makes BOLTZE is the family cohesion and personal contact between the employees who work together for a common goal. Here you meet at eye level and support each other. What unites everyone is the joy of selling items that make our homes more beautiful. This is what the name BOLTZE stands for today and in the future.