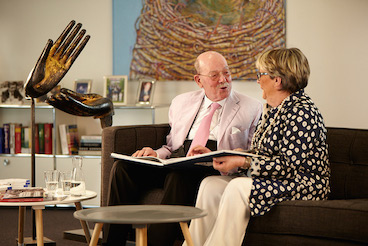 The company was founded in 1964 by Male and Werner Boltze in their small Hamburg living room. Today, BOLTZE is Germany's biggest wholesale company, with a global sales network. Run by the second generation of the family, BOLTZE represents the very highest quality trend-conscious home accessories and gift items.
At BOLTZE, the focus is on a trusting partnership with the customer. The aim is to offer customers products with high margins for excellent prices and with the highest degree of reliability.
THE BOLTZE MANAGEMENT TODAY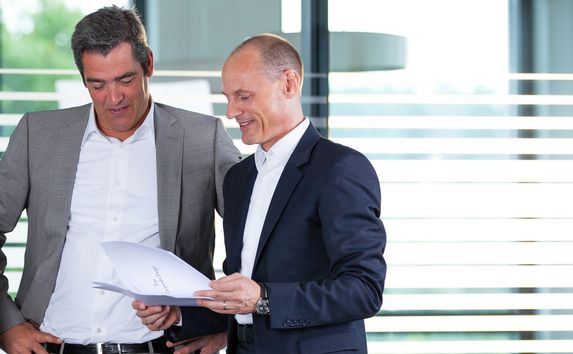 Adrian Boltze has been leading BOLTZE since 1999. The children of the company's founders grew up with the company's values and will continue to maintain them in the future.
Along with Andreas Floth, they form the executive management board.